How We Can Help: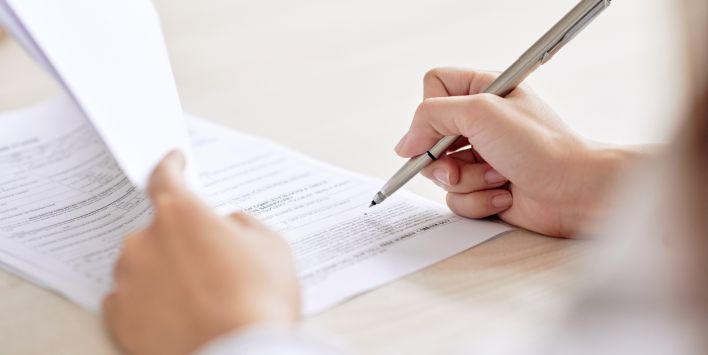 Taxes and your financial world can be complicated. Whatever your unique situation, let us help you navigate from financial uncertainty to clarity.
TAX PREPARATION
April 15th should be just another beautiful day in early spring. Wake up knowing that your tax return is absolutely accurate and that you have taken advantage of every possible legal strategy and deduction.
PRO-ACTIVE TAX PLANNING
With the ever-changing tax landscape, it is critical to build forward-thinking strategies.
LEGACY & ESTATE PLANNING
What is the legacy you want to create? Let us navigate the complexity of taxes and help you with estate planning that supports your goals.
MARRIAGE & DIVORCE ANALYSIS
These major life changes create uncertainty and complexity. We will walk you through what needs to be done, with a plan for your financial future.
RETIREMENT PLANNING
What does retirement look like to you? Whatever your vision, our experts will help you address the many tax and wealth considerations.
GIFT TAXATION
Even simple gifts and loans can trigger gift tax reporting. But with proper planning, gifting can be part of a comprehensive estate plan.
FINANCIAL CONSULTING
We will bring clarity to your current financial situation and help you envision your financial future and the path to get there.
REPRESENTATION BEFORE IRS & STATE TAX AUTHORITIES
Are you having tax problems and need representation? We will help get your tax issues resolved as efficiently and quickly as possible and get you results.